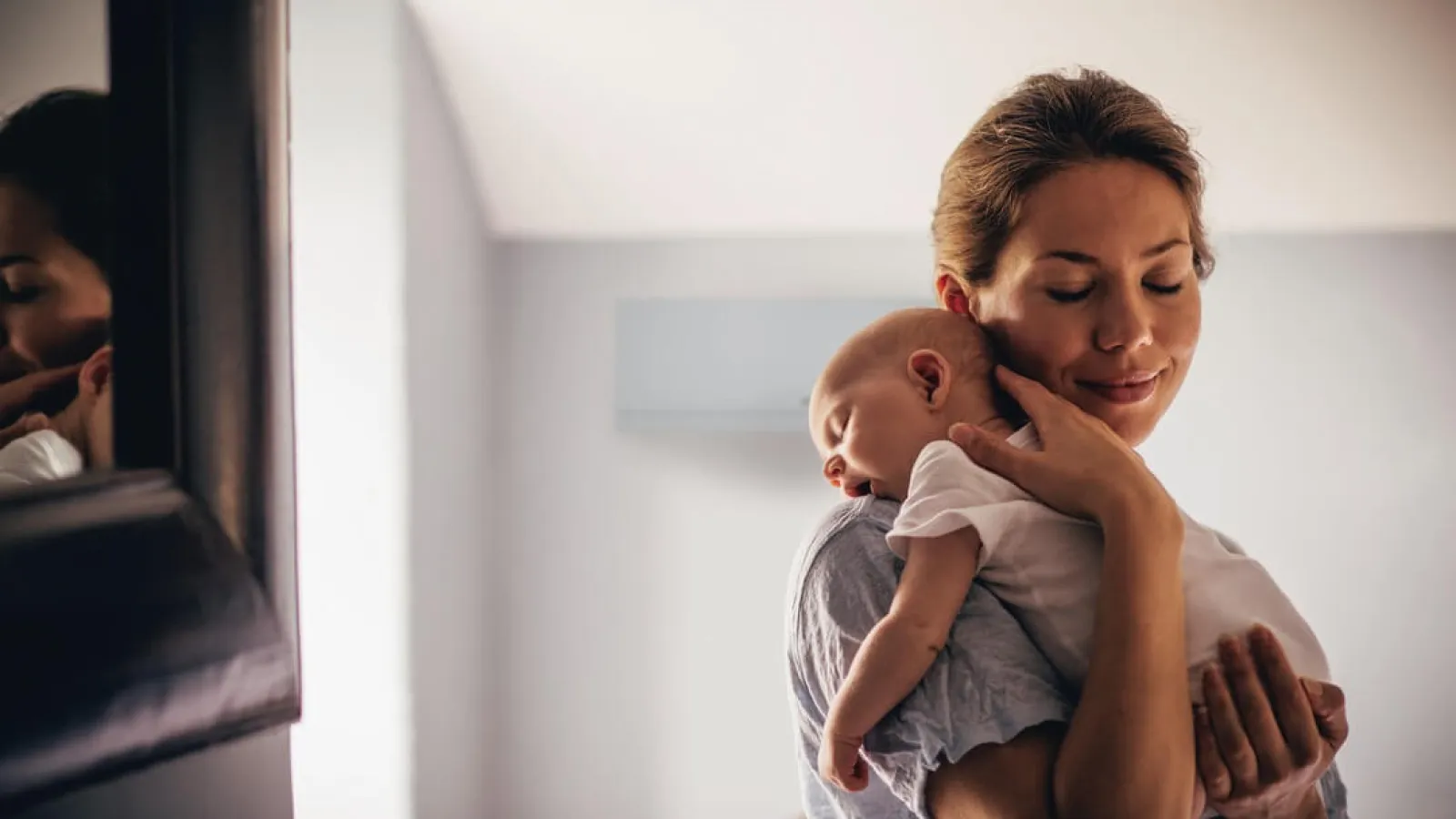 Ducted vs. Ductless Heat Pumps: How to Choose
If you are interested in replacing your current heating system, you have a lot of decisions to make. The biggest, and arguably the most difficult decision is: which type of heater is right for my home. There are a ton of factors to consider before deciding on how you want to heat your home. That's why today we are going to be discussing the pros and cons of ducted vs. ductless heat pumps for different home types. So, before you make your decision on either a ducted or ductless heat pump installation, check out some of the most important facts you need to know about both options. Let's get started!
What are the Major Differences Between a Ducted and Ductless Heat Pumps?
Before you decide on a ductless heat pump installation, make sure you do your research
The most pronounced difference between the two types of heating we'll be discussing is right in the name: ducted vs ductless. Ducted systems use heating ducts to transport warm air from your heat pump to your living areas. The ducts are connected to vents in your living spaces, so if you notice that you already have vents near your ceiling or floor, you likely already have a ducted heating system in your home.
On the other hand, ductless heat pump installations eliminate the need for ducts. Instead heated air is created by the indoor unit which is usually mounted to a wall. The wall mounted heater is connected to the outdoor condenser unit via a refrigerant line. As the heat pump warms air to be blown into your living spaces, it is also removing the cold air from the room and transporting it outside. There can be several indoor units connected to a single outdoor condenser that either absorbs or disperses heat.
What Are Some of the Benefits of a Ductless Heat Pump?
A ductless heat pump installation can save your space in your home and help you cut down on utility bills
When you're deciding between a ducted or a ductless heat pump, there are many factors to take into account. When it comes down to it, your decision will depend on how your home is set up, your climate, and your heating and cooling preferences. Here are a few of the distinct advantages ductless heat pumps have over similar ducted systems.
Perfect for new home construction - If you are building a brand new home, this is the best time to ditch your ducts. You can save space and money on your overall construction costs by skipping the air duct installation.
Easily heat hard to reach places - For home additions, attics, or basement suites ductless is the best option for heating and cooling. When you install a ductless heat pump, you no longer need to extend or alter your ducts to properly heat one of your auxiliary rooms.
Zoned heating and cooling - One of the best advantages of going ductless, convenience wise, is zoned heating and cooling. Though each indoor unit is connected to the same outdoor unit, each indoor unit operates independently of one another. That means that each member of your household can set each room to their liking. No more fighting over a single thermostat thanks to your ductless heat pump installation!
Why Install a Ducted Heat Pump?
Though ductless systems have several advantages, there are still some good reasons opt for a ducted heat pump
Ducted heat pumps work much in the same way the ductless systems do, however, you lose out on most of the benefits like zoned heating and cooling. But, there are a few situations where a ducted heat pump is preferable. Let's take a look:
Your home already has air ducts - If you already have air ducts in your home, as many homeowners do, it is sometimes easier to hook up a heat pump to your existing ducts.
You don't want the indoor units mounted on your walls - For some, the indoor wall or ceiling units can be an eyesore. If you are unhappy with the look of a ductless air conditioner, then a ducted system is probably better for your home.
You answered "yes" to one or both of these questions, you may be better suited for a ducted heat pump in your home. 

So, the answer to ducted vs. ductless heat pumps is up for you to decide based on which system is the best for your home and your family. If you have questions about which option is better for you, call 412 Ductless for more information on how you can keep your home warm and save energy with a ductless heat pump installation. No matter your current heating and cooling setup, 412 Ductless can help you improve your heating using ductless technology. From quotes, installation, and inspection, 412 Ductless is here to provide you with the highest quality air conditioning in Pittsburgh, PA.