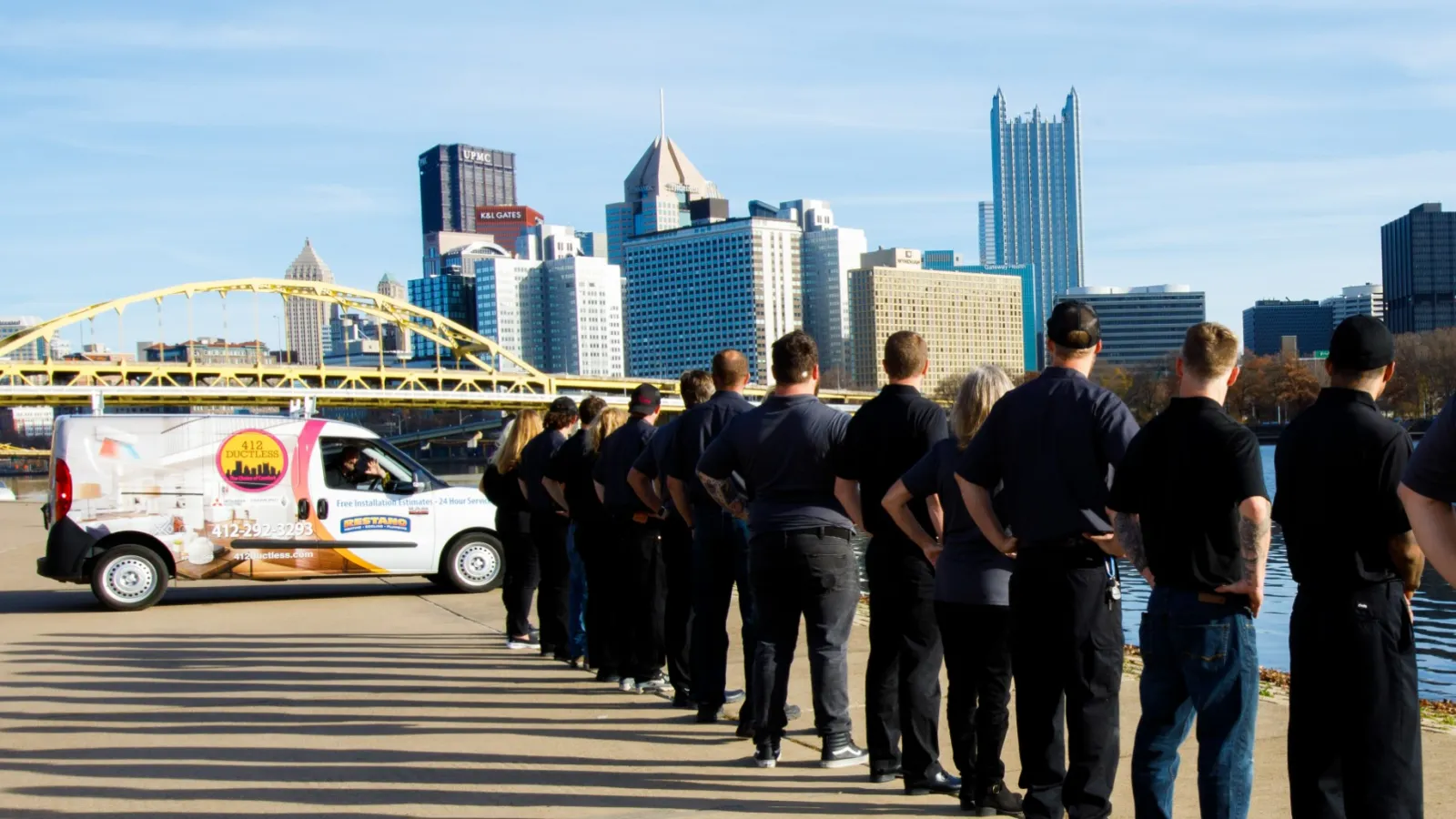 412 Ductless
Ductless Repair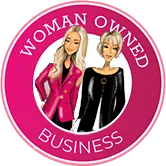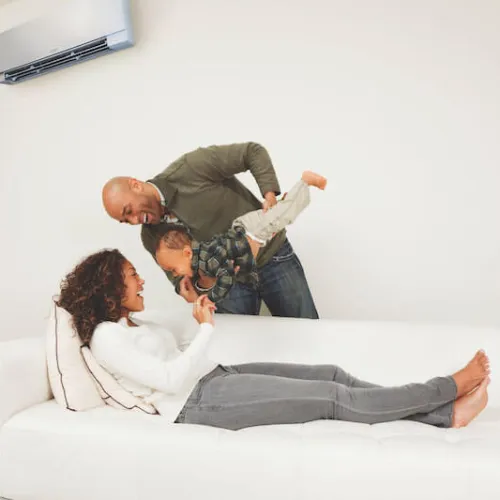 Ductless Heatpump Repair Service
When your ductless air conditioner breaks down, you need reliable repairs and a service team you can trust. Luckily, you can count on the heating and cooling professionals at 412 Ductless as your Pittsburgh ductless team. We service and repair ductless air conditioners in Pittsburgh and surrounding areas. Our skilled technicians specialize in ductless AC repair and services with ongoing training featuring various makes and models, including the entire residential lineup of Mitsubishi Electric ductless systems.
Whether you need an emergency repair service for a malfunctioning ductless air conditioner or your ductless AC displays some minor issues. Our expert ductless specialists arrive on time to identify your air conditioning issue promptly, restoring your home's comfort level.
Maybe It's Time to Consider An Upgrade
$150 Off
Single Zone System
$250 Off
Multi-Zone
System
Limit one per household, one per customer. Cannot be combined with any other offer.
Go Ductless Today
With Financing
With promotional financing from Synchrony Bank, major purchases don't have to wait.
Get comfortable now and pay over time.

*Financing subject to approval.
We Can Brag On Ourselves,
But Our Customers Say It Best
We had a whole house ductless heating and AC system installed by 412 Ductless and the whole process was very easy for us. We were able to schedule the work not long after our initial estimate. The installation took a week and the installers were very friendly, professional, and on time every day. The system and their work looks great.
Emily R.
All representatives I have encountered at 412DUCTLESS, from evaluation and proposal to installation have been courteous, respectful, professional, knowledgeable, and efficient. The installation was able to be scheduled promptly and each phase thought out and properly executed. This has been a truly rewarding experience.

David K.
We had a great experience with Restano/412 Ductless! Brian was great and had a great vision of what could be done with no ductwork in the house. Their price was best of the various quotes we got, and the crew was very respectful (we had just had the floors restored) and made sure that everything worked and was clean when they finished. Would highly recommend!
Juddson P.
John and Will did a great job with my complex exterior installation of my replacement ductless system. I appreciated the post installation review and education about the system by John at the completion of the installation.
Gail M.
The installers were very professional and did a great job without any mess. The only small problem was taken care of promptly and we are very happy with the system.

Charles W.
We had 412 install ductless AC for our whole house (3 floors) in December/January, and we have now had experience using it. The layout and sizing of units that they proposed has proven to be excellent, and they were excellent about offering options but not pushing them. They accessed Mitsubishi equipment in weeks when other installers were talking about delays of months, they came when they said they would, and they did a very clean installation job. We have had no teething problems and are delighted with the performance of the system as the weather has warmed up.

Norman C.

Let Pittsburgh's Ductless Experts
Make Your Space Comfortable


SERVING PITTSBURGH
neighborhoodS
If you live in Pittsburgh or a surrounding community, contact 412 Ductless today.