412 Ductless
Ductless Heating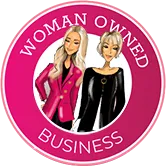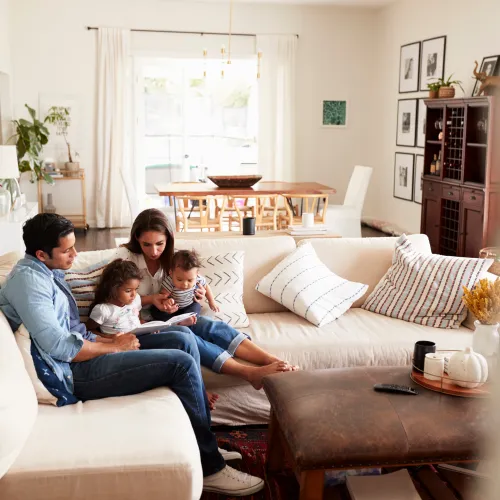 Ductless Heating
A ductless heating system, often referred to as a ductless heat pump or mini-split air conditioner, operates similarly to a central heat pump system. However, a standard heat pump only consists of a single indoor and outdoor unit. In contrast, a ductless heating system has an outdoor unit connecting to multiple air handlers mounted directly in a room.
The air handlers mounted in each room contain a blower and a coil that distributes warm air straight into the space. With Mitsubishi Electric's wide variety of stylish indoor units, comfort and efficiency never looked so good.

The Benefits of Ductless Heating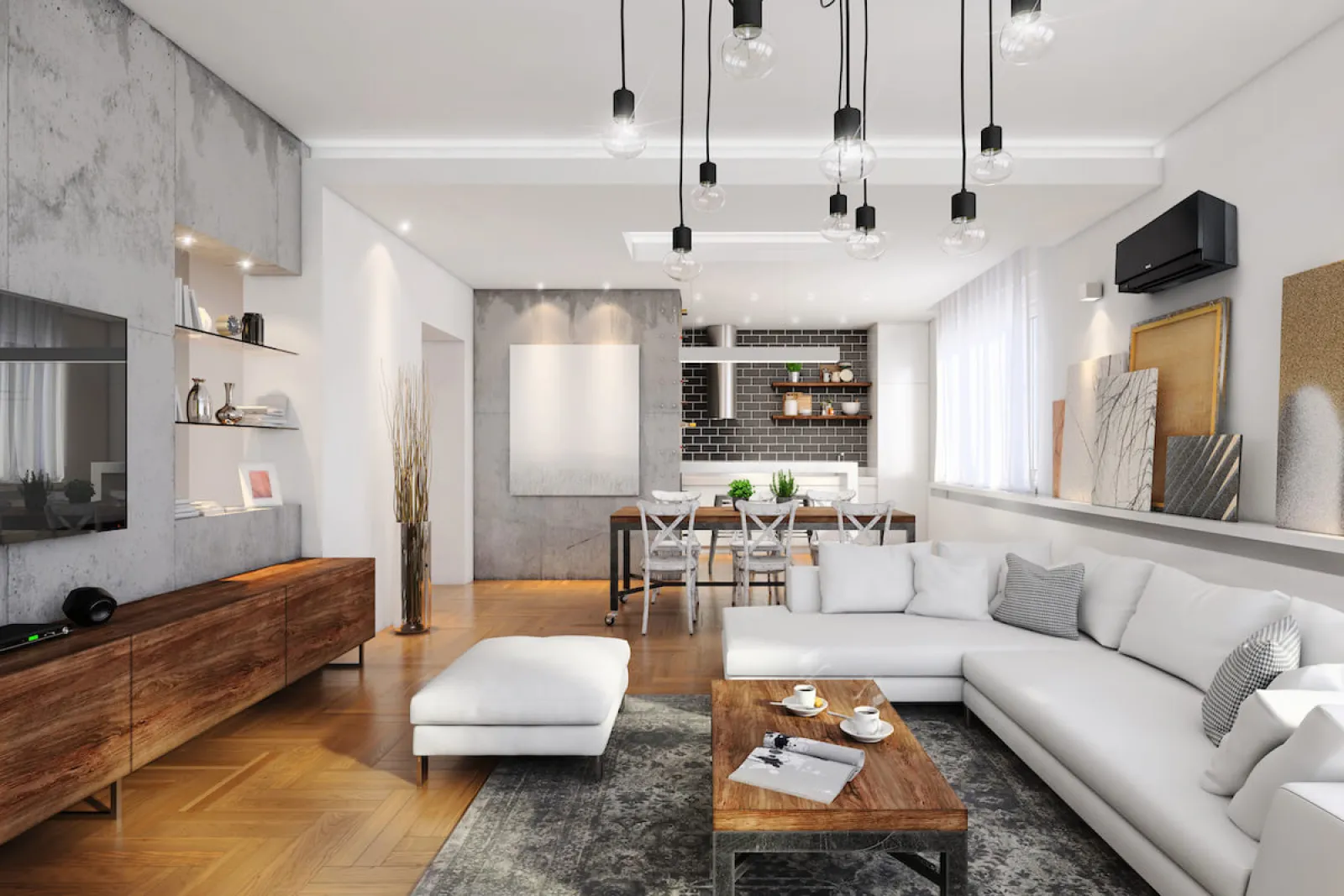 Control At Your Fingertips
Mitsubishi Electric's kumo cloud® mobile app puts enhanced control of your home's heating and cooling right at your fingertips, no matter where you are.
Sleek Design
The Designer Wall-mounted Indoor unit combines heat pump technology with design. Make your heating system chic with clean lines, and choose from three finish options: glossy black, matte silver, or glossy white.

Precise Temperature Control
Personalize your comfort quickly by easily switching between heat and cool modes based on your current preference for temperature.

Multi-Zone Capability
412 Ductless' specialists can create whole home solutions to fit your need no matter the age or location of your home.
Ready For A More Comfortable Space?
Solutions for Any Sized Space
Ductless heating and air conditioning systems provide superior comfort, lower energy costs, zero emissions, and ultra-quiet heating and air conditioning in any sized space.


Single Zone Solutions
A single-zone ductless system is ideal for correcting a cold or hot spot and single-room applications such as a garage, basement, or sunroom, giving you total control over your comfort. Start your ductless journey now. Call 412 Ductless!
Multi-Zone Solutions
Each indoor air handler serves a designated comfort zone and gives you individualized control over each zone's temperature. The experts at 412 Ductless will help you design a ductless heat pump system fitting to your lifestyle.

We Can Brag On Ourselves,
But Our Customers Say It Best
The installers were very professional and did a great job without any mess. The only small problem was taken care of promptly and we are very happy with the system.

Charles W.
We had 412 install ductless AC for our whole house (3 floors) in December/January, and we have now had experience using it. The layout and sizing of units that they proposed has proven to be excellent, and they were excellent about offering options but not pushing them. They accessed Mitsubishi equipment in weeks when other installers were talking about delays of months, they came when they said they would, and they did a very clean installation job. We have had no teething problems and are delighted with the performance of the system as the weather has warmed up.

Norman C.
All representatives I have encountered at 412DUCTLESS, from evaluation and proposal to installation have been courteous, respectful, professional, knowledgeable, and efficient. The installation was able to be scheduled promptly and each phase thought out and properly executed. This has been a truly rewarding experience.

David K.
John and Will did a great job with my complex exterior installation of my replacement ductless system. I appreciated the post installation review and education about the system by John at the completion of the installation.
Gail M.
We had a whole house ductless heating and AC system installed by 412 Ductless and the whole process was very easy for us. We were able to schedule the work not long after our initial estimate. The installation took a week and the installers were very friendly, professional, and on time every day. The system and their work looks great.
Emily R.
We had a great experience with Restano/412 Ductless! Brian was great and had a great vision of what could be done with no ductwork in the house. Their price was best of the various quotes we got, and the crew was very respectful (we had just had the floors restored) and made sure that everything worked and was clean when they finished. Would highly recommend!
Juddson P.
Go Ductless Today
With Financing
With promotional financing from 412 DUCTLESS, major purchases don't have to wait.* Get what you want now and pay over time

*Financing subject to approval.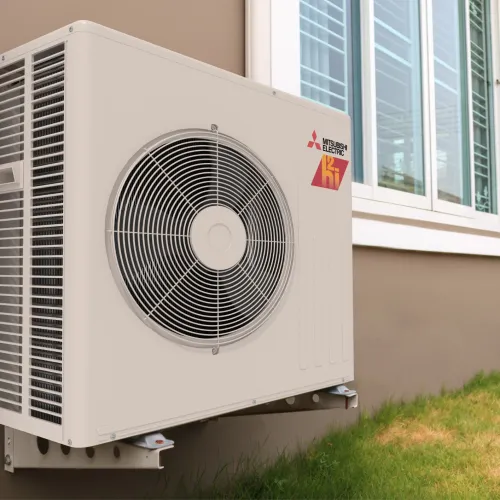 WHAT IS
Hyper-Heating INVERTER®
The hyper-heating INVERTER® can heat and cool your home in single-zone and multi-zone applications. Even in freezing Pittsburgh winter temperatures, the Hyper Heat technology keeps your home comfortable, and enjoy savings on your home's energy bills. This outdoor unit is compatible with various indoor air handler units making it the ideal outdoor unit for keeping your home cozy all year round.
Contact 412 Ductless to help you choose if the leap to a Mitsubishi Electric heat pump is suitable for your family. We enjoy chatting with homeowners about the advantages of Mitsubishi Electric heat pumps over traditional oil or gas furnaces.