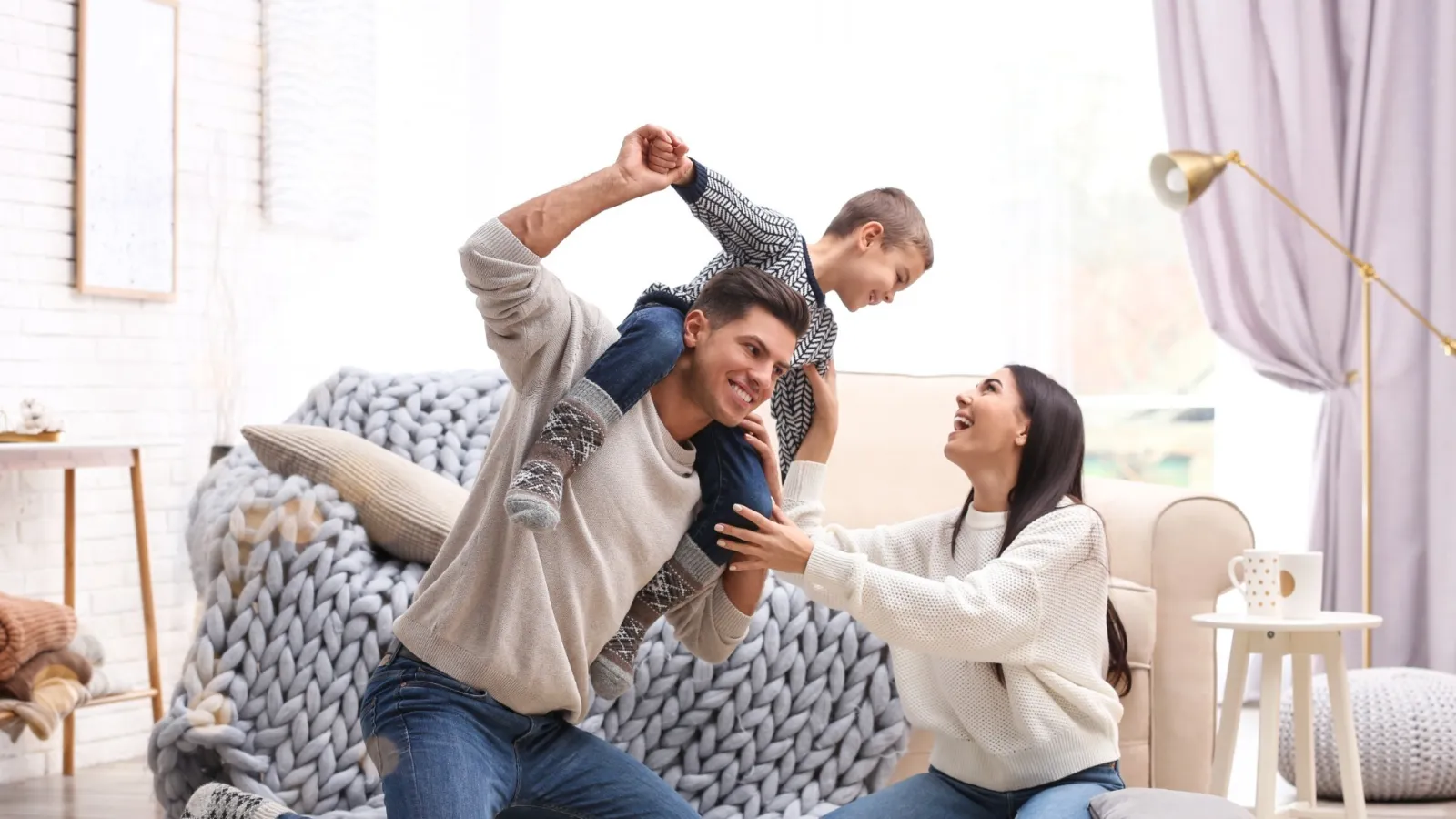 Pittsburgh's
Ductless Heating & Cooling Experts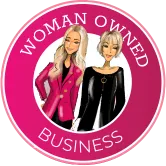 245+
Combined Years of Service
100%
5 star Google Reviews
78
Neighborhoods In Our Service Area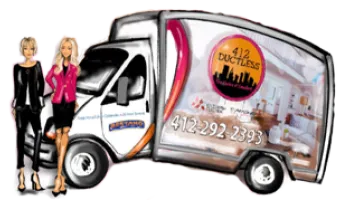 MAKE YOUR HOUSE
A Comfortable & Enjoyable Home
We are Pittsburgh's leading ductless heating and cooling contractor for residential heat pump installation and light commercial mini-split renovation. At 412 Ductless we provide you with a custom ductless air conditioner solution to maintain your ideal comfort level that you won't find in traditional systems.
Heating & Cooling Solutions
To Fit Your Life & Home
Local Mitsubishi Electric Elite Diamond Contractor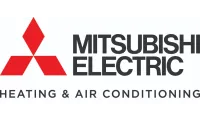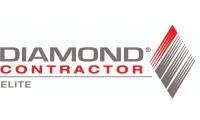 We Can Brag On Ourselves,
But Our Customers Say It Best
All representatives I have encountered at 412DUCTLESS, from evaluation and proposal to installation have been courteous, respectful, professional, knowledgeable, and efficient. The installation was able to be scheduled promptly and each phase thought out and properly executed. This has been a truly rewarding experience.

David K.
We had a whole house ductless heating and AC system installed by 412 Ductless and the whole process was very easy for us. We were able to schedule the work not long after our initial estimate. The installation took a week and the installers were very friendly, professional, and on time every day. The system and their work looks great.
Emily R.
We had a great experience with Restano/412 Ductless! Brian was great and had a great vision of what could be done with no ductwork in the house. Their price was best of the various quotes we got, and the crew was very respectful (we had just had the floors restored) and made sure that everything worked and was clean when they finished. Would highly recommend!
Juddson P.
John and Will did a great job with my complex exterior installation of my replacement ductless system. I appreciated the post installation review and education about the system by John at the completion of the installation.
Gail M.
We had 412 install ductless AC for our whole house (3 floors) in December/January, and we have now had experience using it. The layout and sizing of units that they proposed has proven to be excellent, and they were excellent about offering options but not pushing them. They accessed Mitsubishi equipment in weeks when other installers were talking about delays of months, they came when they said they would, and they did a very clean installation job. We have had no teething problems and are delighted with the performance of the system as the weather has warmed up.

Norman C.
The installers were very professional and did a great job without any mess. The only small problem was taken care of promptly and we are very happy with the system.

Charles W.
Let Pittsburgh's Ductless Experts
Make Your House a Comfortable Home
Current
Rebates & Offers*
$150 OFF
Single-Zone
Get $150 OFF your single-zone system from 412 Ductless
$250 OFF
Multi-Zone
Get $250 off your multi-zone system from 412 Ductless
*Limit one per household, one per customer. Cannot be combined with any other offer.
Go Ductless Today
With Financing
With promotional financing from 412 DUCTLESS, major purchases don't have to wait.*
Get what you want now and pay over time.
*Financing subject to credit approval.
Step 1 - OUR PROCESS
How to Connect with 412 Ductless
We specialize in Mitsubishi Electric ductless mini-split systems, servicing residents of Pittsburgh and the surrounding areas. At 412 Ductless, we are dedicated to giving our clients efficient, reliable, and affordable ductless mini-split solutions they deserve. The comfort possibilities are endless with mini-splits. Connect with us today to get started.
STEP 2 - OUR PROCESS
Create Your Personalized Comfort Plan
Our dispatch team will schedule a site visit with our experienced design consultant to listen to your needs and create a personalized, site-specific comfort plan. This comprehensive plan will include extra add-ons such as IAQ, extended warranty, and financing options. You'll receive your personalized estimate within 1-2 business days of the design consultant leaving your home.

STEP 3 - OUR PROCESS
Installation Preparation
Our customized comfort plan estimate acceptance is handled electronically through email. Once our installation department receives the signed agreement, our team will create a customized timeline by arranging materials and equipment for each heat pump installation.
Step 4 OUR PROCESS
Installation Timeline
On installation day, our install teams arrive at the shop early, load their trucks, and head over to their scheduled mini-split installation site. Our installers at 412 Ductless will go over the timeline installation plan and explain information such as how to work the remotes, thermostat, or Kumo Cloud (app to control units from anywhere) and collect payment

STEP 5 - OUR PROCESS
Enjoy Your Comfort
Once installation is complete, you can find your preferred level of comfort. Our trusted technicians are only a phone call away if you need support!

Hyper-Heating
Keep your home comfortable when temperatures drop below freezing with Hyper-Heating ductless units featuring advanced technology to deliver stellar heating.

Smart Controls
Control your heat pump from your fingertips with your favorite smart device anytime and from anywhere. Personalized comfort just got smarter with the kumo cloud® App.
Endless Comfort
Maintain your personalized comfort level in your space without affecting the entire home's temperature. Unwind, relax and rejuvenate at your ideal room temperature.

Whisper Quiet
Eliminate the noise of traditional HVAC systems with whisper-quiet heat pumps providing advanced filtration for healthier air. So everyone can sleep better.


Air Quality
Breathe easier with an advanced multi-stage filtration system that removes and captures allergens, odors, and bacteria to improve indoor air quality. Get started on your IAQ journey today!


Efficiency
Zone-by-zone controls allow each zone to be controlled independently creating energy-saving solutions while achieving your desired home temperature. Go ductless and save on utility bills!
We Proudly Serve
The Greater Pittsburgh Area
If you live in Pittsburgh or one of these surrounding communities, contact 412 Ductless and let us help you make your space more comfortable.