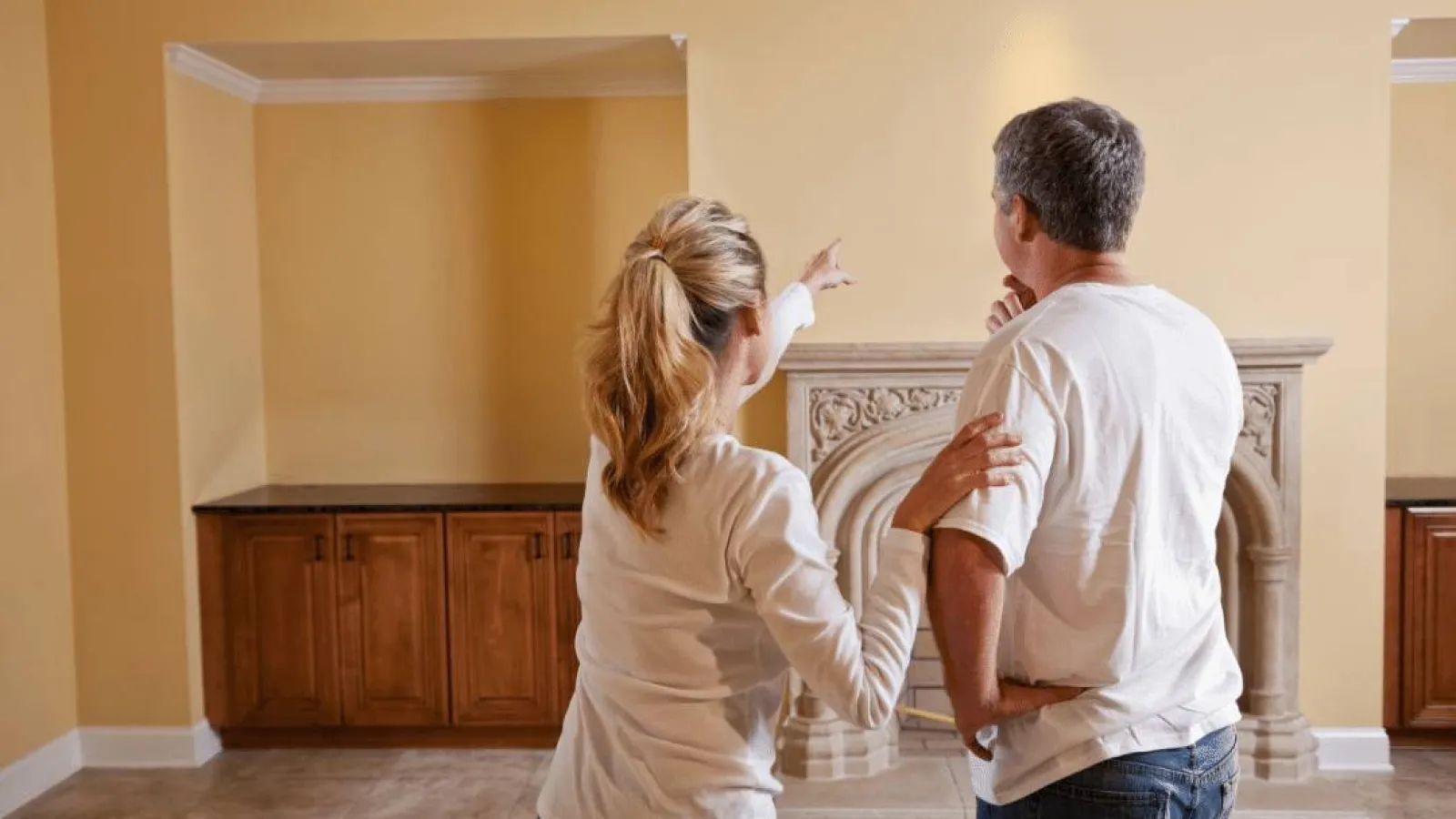 Heat Pumps vs. Electric Baseboard Heaters: Which Option is Best?
Are you interested in updating your home HVAC in Pittsburgh, PA? If you are, then you should consider a heat pump as a solution for more comfortable and efficient home heating and cooling. However, you might be wondering—"Is a heat pump better than my electric baseboard heater?" To find and answer we're exploring some of the major pros and cons of baseboard heaters and heat pumps to see which option is the best option for local homeowners. Keep reading to find out which option is right for your home and your heating and cooling needs.
How Do Heat Pumps Work?
Find out how heat pumps work before you make a decision for your home HVAC in Pittsburgh, PA
Before we can start comparing heat pumps and electric baseboard heaters, it is important to explore how exactly heat pumps work. A heat pump has the capability to heat and cool your home by transferring heat energy via a refrigerant line. There are two major components that heat pumps require—an outdoor unit and indoor units. Depending on whether or not your system is ductless, you may have one or several indoor blower units that deliver conditioned air to your living spaces.
In the cold winter months, a heat pump will extract heat energy from the outdoors and transport it into your living spaces. As this heat is transported through the refrigeration line, cool air is also being pulled from your living spaces and moved outside via the outdoor unit.
During the summer, this process reverses. This means that cool air is extracted from the outdoors and warm air is moved from the indoors to the outdoors in a constant process.
Overall, heat pumps provide superior solutions for HVAC in Pittsburgh, PA than any other system on the market.
How Do Electric Baseboard Heaters Work?
Electric baseboard heaters are very common in older homes, but are they the most efficient solution for HVAC in Pittsburgh, PA?
Many people are already familiar with electric baseboard heaters as they exist mostly in older homes. While these baseboard heaters have been effective for many years, they are no longer the most efficient or comfortable solution for HVAC in Pittsburgh, PA. Electric baseboard systems function by absorbing cool air in the wintertime and heating it. Often, windows are the source of cold drafts, so it makes sense that these heating systems are positioned by windows. Your electric baseboard heater will use either convection, warm water, or oil to heat the cool air that gets absorbed. Once the air is heated, it is then pushed into your living spaces.
You may have already noticed one key difference between electric baseboard units and heat pumps—heat pumps can both heat and cool, while electric baseboard heaters are only equipped to heat your home in the wintertime.
The Pros and Cons of Electric Baseboard Heaters
Discover all of the ways you can improve your HVAC in Pittsburgh, PA by upgrading your electric baseboard heater
Depending on the type of electric baseboard heater you have in your home, there may be a few differences in the pros and cons. However, we are going to be discussing baseboard heaters generally compared to heat pumps.
Pros of Electric Baseboard Heaters
Have the ability to heat cool air coming in from the windows
Are capable of heating living spaces in cold months
May provide satisfactory heating and cooling for those who are looking to keep their old HVAC in Pittsburgh, PA
Cons of Electric Baseboard Heaters
Slow to heat up your living spaces—may take up to 30 minutes
Take up valuable living space
Constant adjustments of the thermostat are needed to keep your home comfortable
Baseboard heaters are hot, meaning you need to child proof/pet proof your home just in case
Baseboard heaters sometimes produce a burning smell if dust has collected around the heater
Now that we've explored some of the pros and cons, let's find out how heat pumps can improve your home heating and cooling over your old electric baseboard heater. 
What Makes Ductless Heat Pumps the Superior HVAC Solution?
The best option for new HVAC in Pittsburgh, PA is a heat pump
If you're looking for a way to improve your home heating and cooling—a heat pump is the way to go. By choosing to install a heat pump in your home, you can eliminate the disadvantages of electric baseboard heaters and access a whole host of new features that make your home heating and cooling simple, efficient, effective, and automated. Heat pumps have higher SEER ratings than any other HVAC solution and have the ability to automatically adjust output to match your ideal comfort preferences. Not only that, but they can also be remote controlled and temperature controls can be preset. There are even more benefits you can access as a homeowner when you choose a ductless system, including zoned heating and minimally invasive installation.
Many of our clients who have electric baseboards heaters in their home upgrade to have multiple indoor heads for air conditioning and an outdoor heat pump. Your electrical baseboard heaters become your secondary source for backup heat in your Pittsburgh home. If you still have questions about the advantages of a heat pump over an electric baseboard heater, then call 412 Ductless for more information on how you can get started upgrading your home heating and cooling. No matter your current setup, 412 Ductless can help you improve your home comfort using ductless technology. From quotes, installation, and inspection, 412 Ductless is here to provide you with the highest quality HVAC in Pittsburgh, PA.