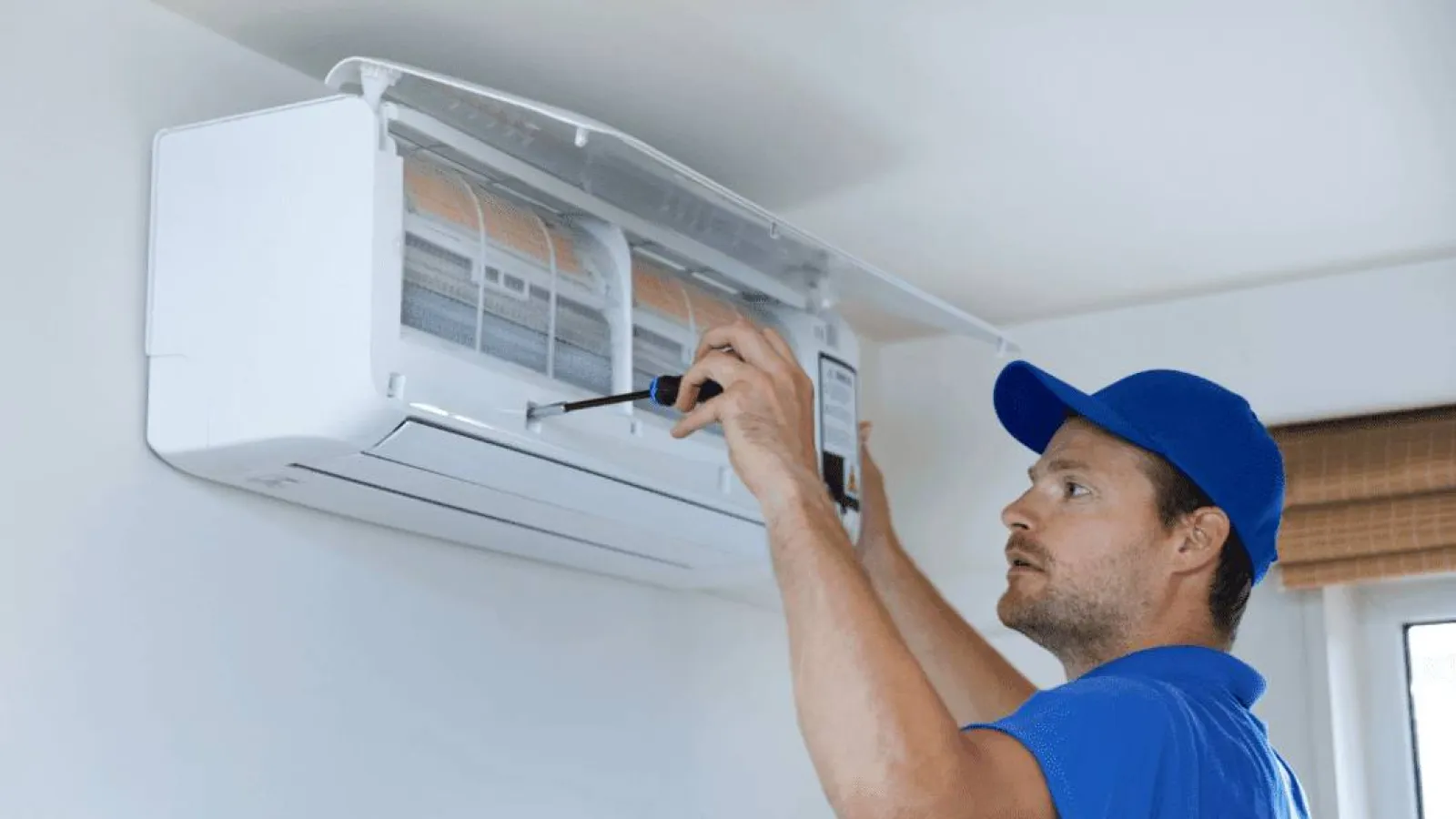 The Importance of HVAC Reviews for Consumers
If you've hired any type of technician or handyman before, you likely know how important referrals are for making your final decision. However, recently many homeowners have begun to do their own research outside of friendly in-person recommendations. With more and more consumers consulting online HVAC reviews and Google My Business listings to determine which HVAC service is right for their next project, online reviews now carry more weight than ever. In this article, we are going to discuss how important online reviews are for choosing HVAC companies — and how you can use online reviews to your advantage. Let's get started!
Just How Important are Online HVAC Reviews Anyway?
Let's find out exactly what you should look for when it comes to online reviews
Some companies that have relied solely on positive word of mouth over the years may be quick to dismiss the importance of online HVAC reviews. To discount their importance, though, would be a mistake. In most cases, a company's Google My Business listing acts as a first impression for customers. If your prospective HVAC company's reviews section is littered with negative reviews, or has no reviews at all, it is easy to assume that the business is untrustworthy. As a prospective client, you should look for at least 75% positive reviews and a rating of 4 stars or above.
What if the HVAC Service Has Very Few or No Reviews?
Thoughtful HVAC reviews are the best way to start assessing a potential HVAC contractor
If you notice that the service you are considering hiring has very few Google My Business reviews or there are too many negative reviews — that should be your first sign to take a closer look. Very often, businesses that have few online reviews either don't encourage their customers to review their business or aren't sure how to properly manage online reviews. Though this is not necessarily an indication of a bad business, it also doesn't give you any insight into their customer service practices. However, when there are other HVAC companies that have lots of reputable reviews, it is a safer option to go with well reviewed services.
Why is it Important to Pay Attention to Negative Reviews?
It is illuminating to see how an HVAC company responds to their negative or middling reviews
Negative reviews — every business has them, but far too many have no idea what to do with them. In some situations, companies end up taking down negative reviews, which should be an immediate red flag for consumers. By paying attention to negative reviews, you can get a better idea of how the company responds to customers' issues.
The best HVAC companies use their negative reviews as problem solving opportunities. In most cases, an understanding and helpful response to a negative review shows that if they make a mistake, they are willing to correct it. Also, if the prospective HVAC company prides itself on excellent customer service, they'll use their Google My Business listing reviews to show off their problem solving skills.
What Should I Pay Attention to  When Exploring Positive Reviews?
Instead of looking at a company's overall rating, you should also pay attention to how they respond to positive feedback
Now that we've discussed how you should approach negative feedback a prospective HVAC company receives in the reviews section, it's time to address their positive feedback. Many companies are unaware that it is beneficial to respond to positive reviews. After all, the reviews are already positive, so what else is there to add?
A response to a positive review is an excellent opportunity to determine how your potential contractor values customers for taking the time to leave a review. If the company replies to their positive and negative customer reviews, this is a good sign that they care about customer satisfaction. It is also an excellent sign that the HVAC company wants to build trust among their clients and intends to follow up on their work.
While word of mouth recommendations are still a great way for people to find their ideal HVAC service, HVAC reviews give consumers the bigger picture. That's why it's so important to take customer reviews into account as much as possible. By using our tips, you'll be able to take a more discerning look at different customers through online reviews.