HVAC System Install
With 412 Ductless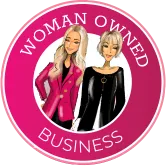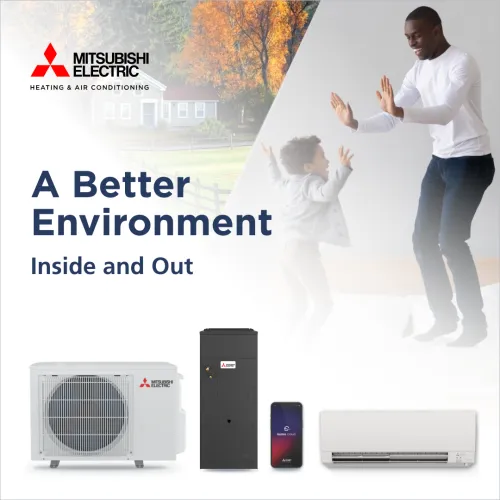 MAKE YOUR HOUSE
A Comfortable & Enjoyable Home
We are Pittsburgh's leading ductless heating and cooling contractor for electric heat pump installation and light commercial air conditioning. At 412 Ductless we provide you with a custom ductless air conditioner and central HVAC solutions to maintain your ideal comfort level.

Current
Rebates & Offers*
$150 OFF
Single-Zone
Get $150 OFF your single-zone system from 412 Ductless
$250 OFF
Multi-Zone
Get $250 off your multi-zone system from 412 Ductless
*Limit one per household, one per customer. Cannot be combined with any other offer.
Go Ductless Today
With Financing
With promotional financing from 412 DUCTLESS, major purchases don't have to wait.*
Get what you want now and pay over time.
*Financing subject to credit approval.

Explore The Benefits of a
MULTI-ZONE DUCTLESS SYSTEM
A multi-zone ductless system consists of two or more indoor units connected to a single outdoor unit. The indoor units are placed in different rooms creating zones within your home. A ductless expert will determine how to cool your home efficiently during the design process.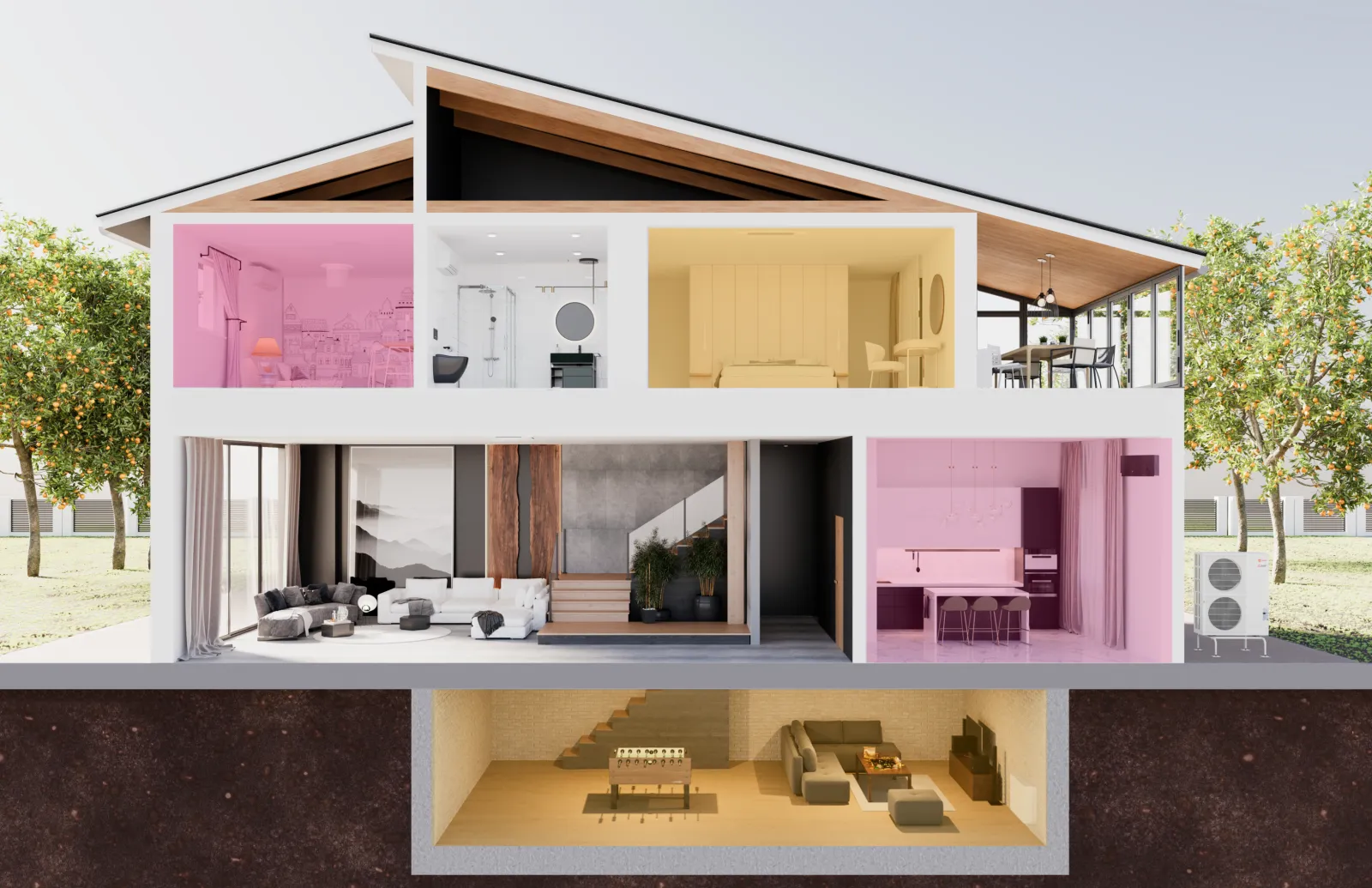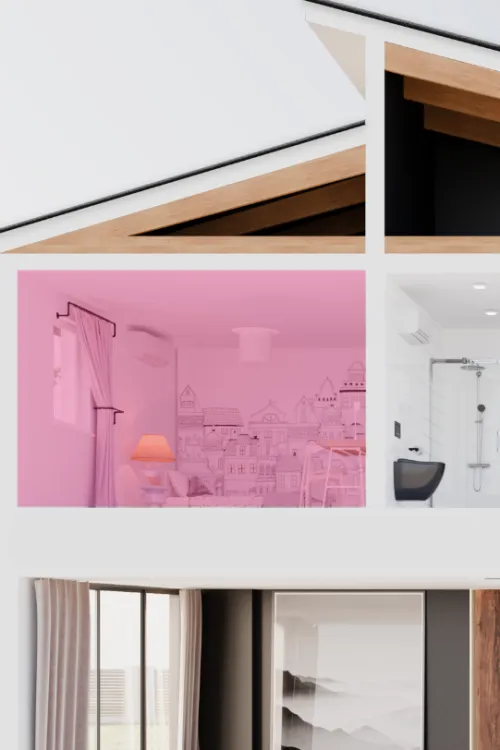 ZONE 1
70 Degrees

Create your personalized oasis with the Deluxe wall-mounted unit featuring the 3D i-see Sensor®. The sensor measures temperature and occupant location. The occupant can choose direct or indirect airflow based on preference.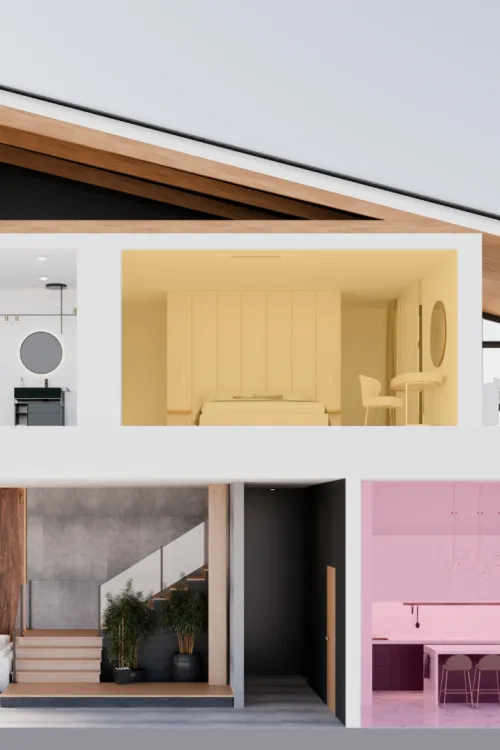 ZONE 2
68 Degrees
Choose your ideal sleeping temperature with the EZ FIT® Ceiling Cassette featuring a whisper-quiet operation.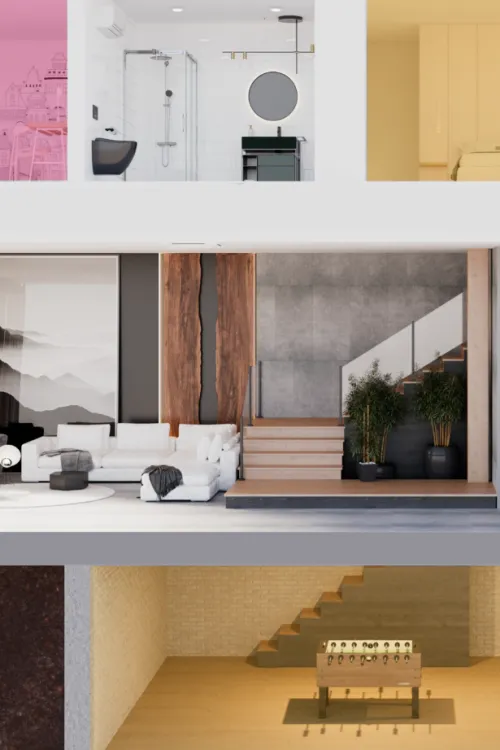 ZONE 3
System Off
Save energy by shutting down a zone when the room is unoccupied. Once the space is occupied, use the controller to choose your comfort level.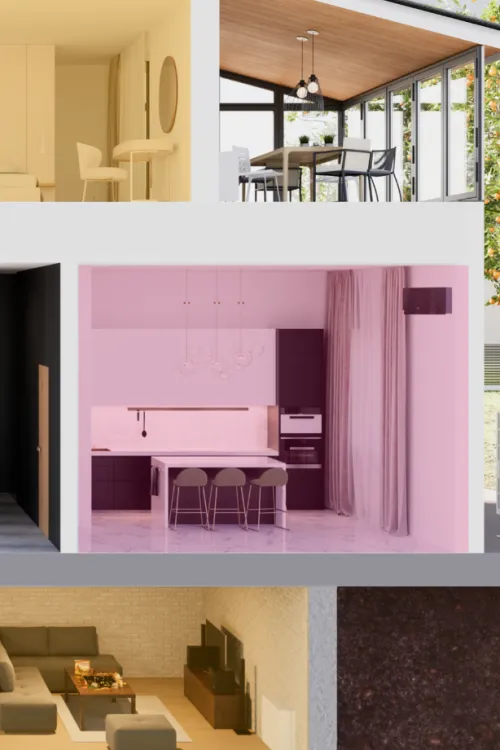 ZONE 4
72 Degrees
Incorporate practical heating and cooling solutions into your sleek kitchen with the designer wall-mounted series, featuring clean lines and three finish options (glossy white, matte silver, or glossy black).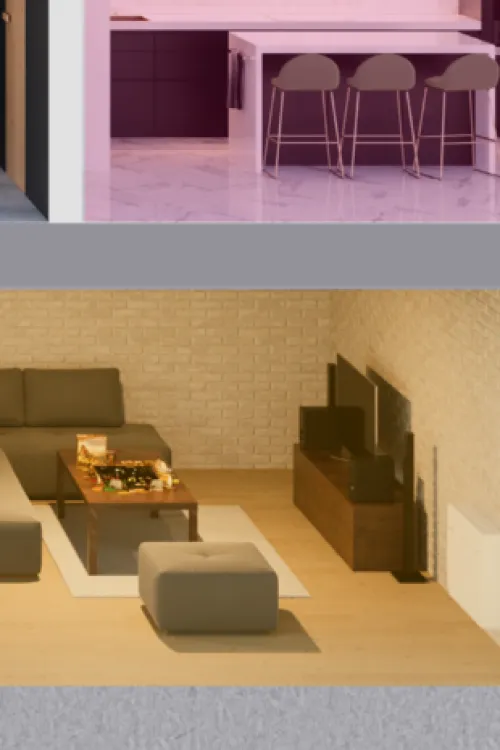 ZONE 5
73 Degrees
Level up your game room with a floor-mounted wall unit featuring multi-flow vanes allowing for a fast warm-up.

Ready For A More Comfortable Space?
Step 1 - OUR PROCESS
How to Connect with 412 Ductless
We specialize in electric heat pump solutions, servicing residents of Pittsburgh and the surrounding areas. At 412 Ductless, we are dedicated to giving our clients efficient, reliable, and affordable cooling and heating system they deserve. The comfort possibilities are endless when combining ductless mini-split system with central heating and cooling. Connect with us today to get started.
STEP 2 - OUR PROCESS
Create Your Personalized Comfort Plan
Our dispatch team will schedule a site visit with our experienced design consultant to listen to your needs and create a personalized, site-specific comfort plan. This comprehensive plan will include extra add-ons such as IAQ, extended warranty, and financing options. You'll receive your personalized estimate within 1-2 business days of the design consultant leaving your home.

STEP 3 - OUR PROCESS
Installation Preparation
Our customized comfort plan estimate acceptance is handled electronically through email. Once our installation department receives the signed agreement, our team will create a customized timeline by arranging materials and equipment for each heat pump installation.
Step 4 OUR PROCESS
Installation Timeline
On installation day, our install teams arrive at the shop early, load their trucks, and head over to their scheduled nearby heat pump install site. Our installers at 412 Ductless will go over the timeline installation plan and explain information such as how to work the remotes, thermostat, or kumo cloud (app to control units from anywhere) and collect payment.

STEP 5 - OUR PROCESS
Enjoy Your Comfort
Once the installation is complete, you can relax in your new temperature controlled space. Our trusted technicians are only a phone call away if you need support!
Local Mitsubishi Electric Elite Diamond Contractor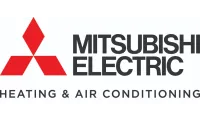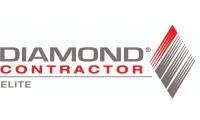 WE PROUDLY SERVE
The Greater Pittsburgh Area

If you live in Pittsburgh or one of these surrounding communities, contact 412 Ductless and let us help you make your space more comfortable.